Meyers Turf
We provide quality turfgrass to the Kansas City area wholesale market. Delivery is limited to truckload quantities only. We own our own fleet of trucks with truck-carried forklifts to deliver and spot pallets on your site. Site preparation work and installation services are also available.
For more information please contact sales@meyersturf.com
Homeowners who are in need of sod please click here. While we do not sell directly to the individual, we do supply several area retailers including: KMart, WalMart, Family Tree Nursery and all of the Grass Pad locations.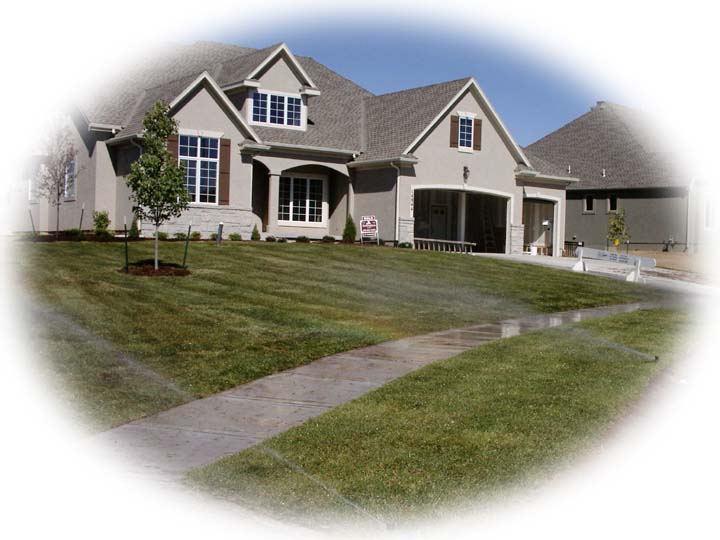 Products:
Commercial Seeding